Contact Us For A Free Consultation!
Set sail on a fabulous cruise from Wishes & Dreams Travel!
Cruising is a fabulous way to travel!  And it is definitely one of the best ways to take a family vacation!  Cruising allows you to see many different destinations all in one trip, without the hassle of packing and unpacking for each place.  There are many activities on the ships for every age.  Your children will be entertained in the cool kid's clubs while you relax by the pool.  And don't forget the nightly entertainment!  Cruise lines offer incredible shows each night of your vacation that are not to be missed!
There are just a few decisions to make before you book your cruise.  Where will you go?  The most popular cruises go to the Caribbean (Eastern, Western and Southern itineraries), Alaska and the Mediterranean.  But don't forget cruises to the Panama Canal, Bermuda or New England and Canada.  Then you'll need to decide when you will cruise.  And lastly, you need to choose your type of stateroom.  On the bigger ships, there are many categories of staterooms to choose from.  Choose your view, the size of your room, and where you want to be on the ship, and you're all set!
Do these choices overwhelm you?  That's what we're here for!  At Wishes & Dreams Travel, we have the experience and expertise to find you the perfect cruise for your next vacation.  Contact us today to start planning!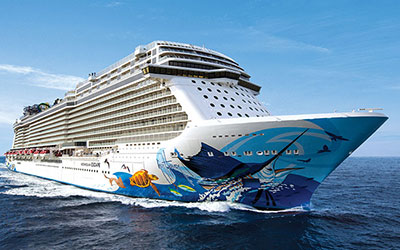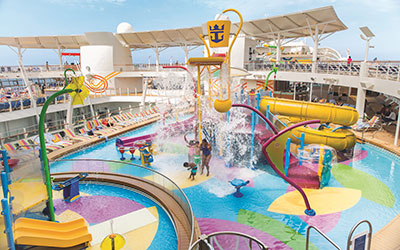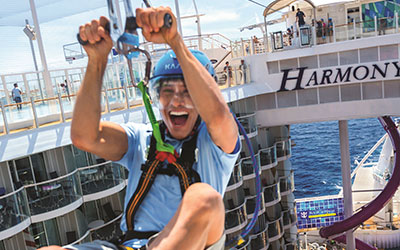 "Amy made planning our Disney Cruise so easy! She had so much valuable information and tips that she shared with me. Everything was planned exactly how we discussed. She answered all of my questions (and I had a lot of them), plus helped me plan for things that I had not even thought of. I will definitely be booking our next Disney trip through her! Thank you Amy!!" - Jessica Bailey
Let the experts at Wishes & Dreams Travel plan your next dream vacation!
Click below to get your FREE guide on "Top Ten Attractions You Absolutely Need a FastPass For"!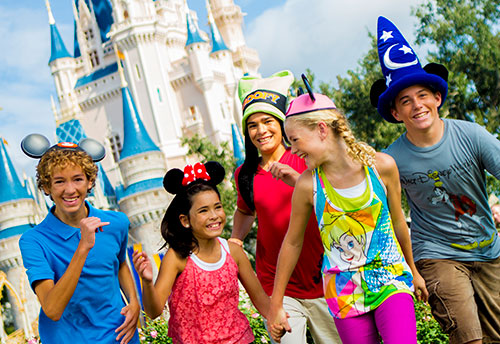 When you subscribe below, you'll also receive our newsletter with helpful travel tips, reviews and more!