Contact Us For A Free Consultation!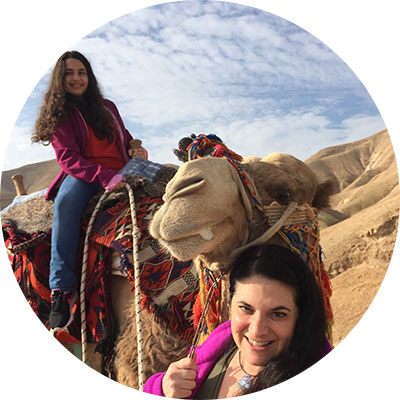 Book Your Travel With Michelle Gilbert
Hello! My name is Michelle Gilbert. I live in Kennesaw, Georgia with my husband and three children. I love to travel, especially with my family. As a family, we have had the opportunity to travel the world together. We have traveled throughout the U.S., Caribbean, Central America, Europe, Asia, and the Middle East. I love that travel has given our family so much exposure to many different cultural, historical, and religious traditions.
One of my favorite travel experiences is cruising. I enjoy cruising because it offers an all inclusive experience while being able to travel to many different destinations. No matter what your age or your interests, the cruise experience has something for everyone. I have enjoyed many various cruise itineraries, Alaska, Caribbean, Mediterranean, and the Baltic.
Before becoming a leisure travel consultant, I was a corporate travel agent for several years. While I enjoyed working with many business clients, I found leisure travel is my favorite type of travel planning. I love working with people and helping them plan their dream vacations. Vacation time and family time is limited. My goal and job is to help make your vacation dreams memorable.
Michelle Gilbert, Travel Consultant
404.520.0028
"Just thought I'd let you know that everything at Disneyland went great. The hotel was awesome– we had a great view of CA Adventures. Thanks for suggesting Blue Bayou, as it turned out to be a great choice. We waited for a table by the water and that was well worth it. Thanks again– you were incredibly helpful! We'll certainly contact you again as we're kicking around the idea of a trip to Disney World this fall." - Dan J.
Let Kim at Wishes & Dreams Travel plan your dream vacation!
Subscribe to our newsletter to get helpful travel tips and more!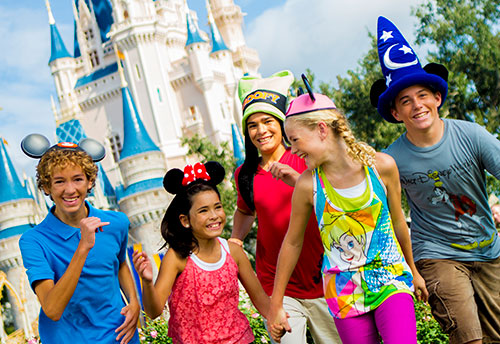 When you subscribe below, you'll get our guide on "Top Ten Attractions You Absolutely Need a FastPass For"!