Contact Us For A Free Consultation!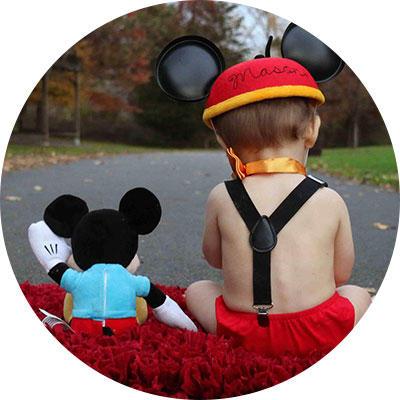 Book Your Travel With Shalene Dion
Hi there! My name is Shalene Dion and my family and I live in Wallingford, CT. I am a proud mommy to a beautiful little boy and stepmom to wonderful twin boys! We LOVE Disney! My husband and I try to make it a point to go to Disney World once a year and my son went for the first time when he was only 4 months old! I have also been to Disneyland, and my dream is to go to Disney Paris.
My family and I love traveling, even if it is just weekend getaways in New England. There is nothing better than making memories with your family, and I am an avid (self-proclaimed) photographer because I want to make sure I always remember these precious moments. While my favorite destination is most definitely Disney World, I am more than happy to help you plan ANY vacation.
My goal is to help you have the most amazing vacation at a price that is affordable to you. I am always looking for the best deals and my goal is to save you as much money as possible without cutting corners on the fun! Contact me today to take the first step in creating your dream vacation!
Shalene Dion, Travel Consultant
203.988.9720
"Just thought I'd let you know that everything at Disneyland went great. The hotel was awesome– we had a great view of CA Adventures. Thanks for suggesting Blue Bayou, as it turned out to be a great choice. We waited for a table by the water and that was well worth it. Thanks again– you were incredibly helpful! We'll certainly contact you again as we're kicking around the idea of a trip to Disney World this fall." - Dan J.
Let Shalene at Wishes & Dreams Travel plan your dream vacation!
Click below to get your FREE guide on "Top Ten Attractions You Absolutely Need a FastPass For"!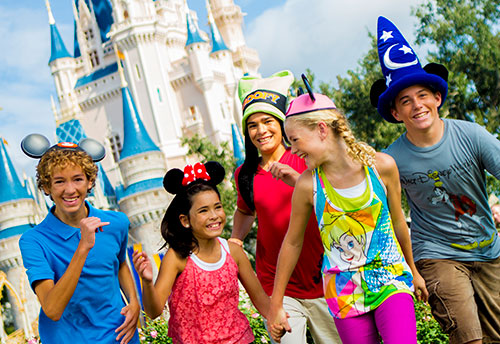 When you subscribe below, you'll also receive our newsletter with helpful travel tips, reviews and more!