Contact Us For A Free Consultation!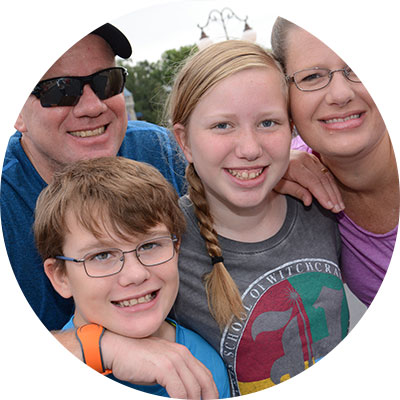 Book Your Travel With Krista Robertson
Hi, my name is Krista Robertson. My husband and I live in Warner Robins, GA with our two kids and our dog, Dudley. While I have always loved Disney, my love was rekindled when we lived in central Florida. I couldn't believe that I was fortunate enough to live less than an hour and a half away from the "Happiest Place on Earth." Even though I've moved one state north to Georgia, I still love traveling to Disney as often as I can. This love of all things Disney is what made me want to become a Travel Consultant. I want to share this love with as many people as possible. I understand planning a trip is a daunting task! I can help take away that fear and frustration by helping you choose the best resort for your family and your budget. I will get up early in the morning to make sure you get the best dining reservations and FastPasses then help you determine what parks to go to when to avoid the crowds, all the while customizing the trip to what your family wants.
As a kid we would go on a family vacation every summer. We usually took a couple of weeks to visit family up north, but occasionally my parents planned something truly exciting. I was fortunate enough to visit fun destinations like Walt Disney World at Christmas, exploring where my ancestors came from in Sweden and experiencing the awesomeness of the Grand Canyon. While the destinations were exciting, what I enjoyed most was taking time to get away and spend time with my family. One of my best travel memories is when our family got lost in the narrow one-way streets of Bergen, Norway. We still laugh about it to this day! These are the types of memories that I want to help you make with your family. Contact me today to start making YOUR wishes and dreams come true!
Krista Robertson, Travel Consultant
405.346.8765
"I had done quite a bit of research and knew what our family wanted for our vacation, but Krista got us all of that at a better hotel with better benefits and a much lower cost. If you're planning a vacation, you'll be doing yourself a huge favor by letting Krista help! (Thanks Krista!)" - Brian White
Let Krista at Wishes & Dreams Travel plan your dream vacation!
Click below to get your FREE guide on "Top Ten Attractions You Absolutely Need a FastPass For"!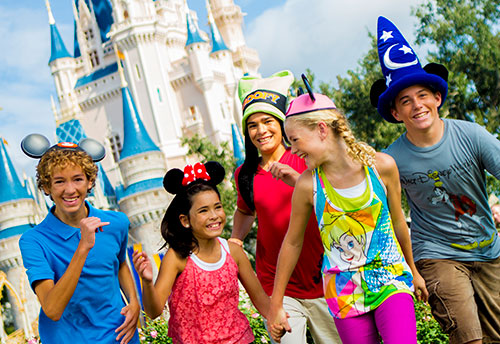 When you subscribe below, you'll also receive our newsletter with helpful travel tips, reviews and more!