Contact Us For A Free Consultation!
Book Your Travel With Kim Avery
Hello, my name is Kim Avery, and I live in Acworth, GA. I am a very active mother of 4 and wife of 25 years. I am all about Disney and everything that even remotely has to do with Disney! Having been an avid Disney FAN-atic since before I got married, I have seen Walt Disney World go from one park to what it is today. When I first started going, tickets were $53! Wow, lots has changed, and Disney has grown by leaps and bounds.
I am still learning so much about all that Disney has to offer as it changes. I would love to plan a wonderful, magical vacation for you and your family that you will never forget!
Kim Avery, Travel Consultant
678.481.8943
"Just thought I'd let you know that everything at Disneyland went great. The hotel was awesome– we had a great view of CA Adventures. Thanks for suggesting Blue Bayou, as it turned out to be a great choice. We waited for a table by the water and that was well worth it. Thanks again– you were incredibly helpful! We'll certainly contact you again as we're kicking around the idea of a trip to Disney World this fall." - Dan J.
Let Kim at Wishes & Dreams Travel plan your dream vacation!
Click below to get your FREE guide on "Top Ten Attractions You Absolutely Need a FastPass For"!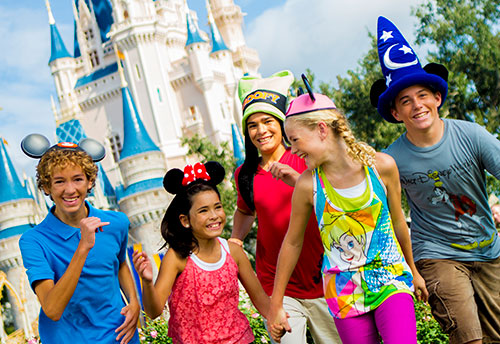 When you subscribe below, you'll also receive our newsletter with helpful travel tips, reviews and more!