Contact Us For A Free Consultation!
Book Your Travel With Erica Slygh
Hello, my name is Erica Slygh, and I live near Cartersville, GA. Originally from Florida, I moved to Georgia 10 years ago and love it. I've been a single mom of 2 for several years but am now engaged and have added 2 more children to my family.
My favorite vacation destination has always been Walt Disney World. I've traveled there for over 30 years and my fondest memories are from family vacations to the Magic Kingdom. One special memory is from my 13th birthday. Epcot center had just opened and only 6 countries were built at the time. It was a trip I will never forget my parents taking me on.
I decided to become a travel consultant because I have so much fun planning vacations for my family and extended family that I decided to spread my wings and make a career out of it! I am extremely experienced with Disney, from babies to adults and other theme parks in the Florida area, so I can give my clients all of my insider tips to make their trips simply amazing! I would also love to help plan your cruise or all-inclusive vacations.
Erica Slygh, Travel Consultant
931.486.4781
"Just thought I'd let you know that everything at Disneyland went great. The hotel was awesome– we had a great view of CA Adventures. Thanks for suggesting Blue Bayou, as it turned out to be a great choice. We waited for a table by the water and that was well worth it. Thanks again– you were incredibly helpful! We'll certainly contact you again as we're kicking around the idea of a trip to Disney World this fall." - Dan J.
Let Erica at Wishes & Dreams Travel plan your dream vacation!
Click below to get your FREE guide on "Top Ten Attractions You Absolutely Need a FastPass For"!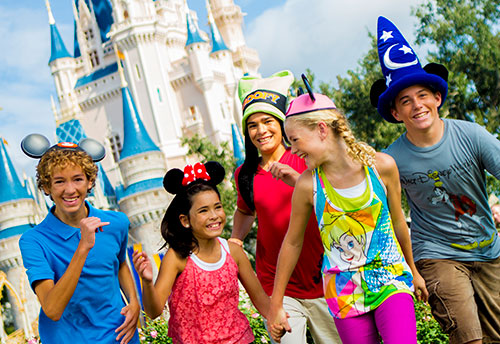 When you subscribe below, you'll also receive our newsletter with helpful travel tips, reviews and more!